Aggie's puppies are going home this weekend! They are gorgeous, sweet babies and we have had so much fun watching them discover this new world of theirs. We will miss them very much, but we know they are going to wonderful families. Enjoy the videos!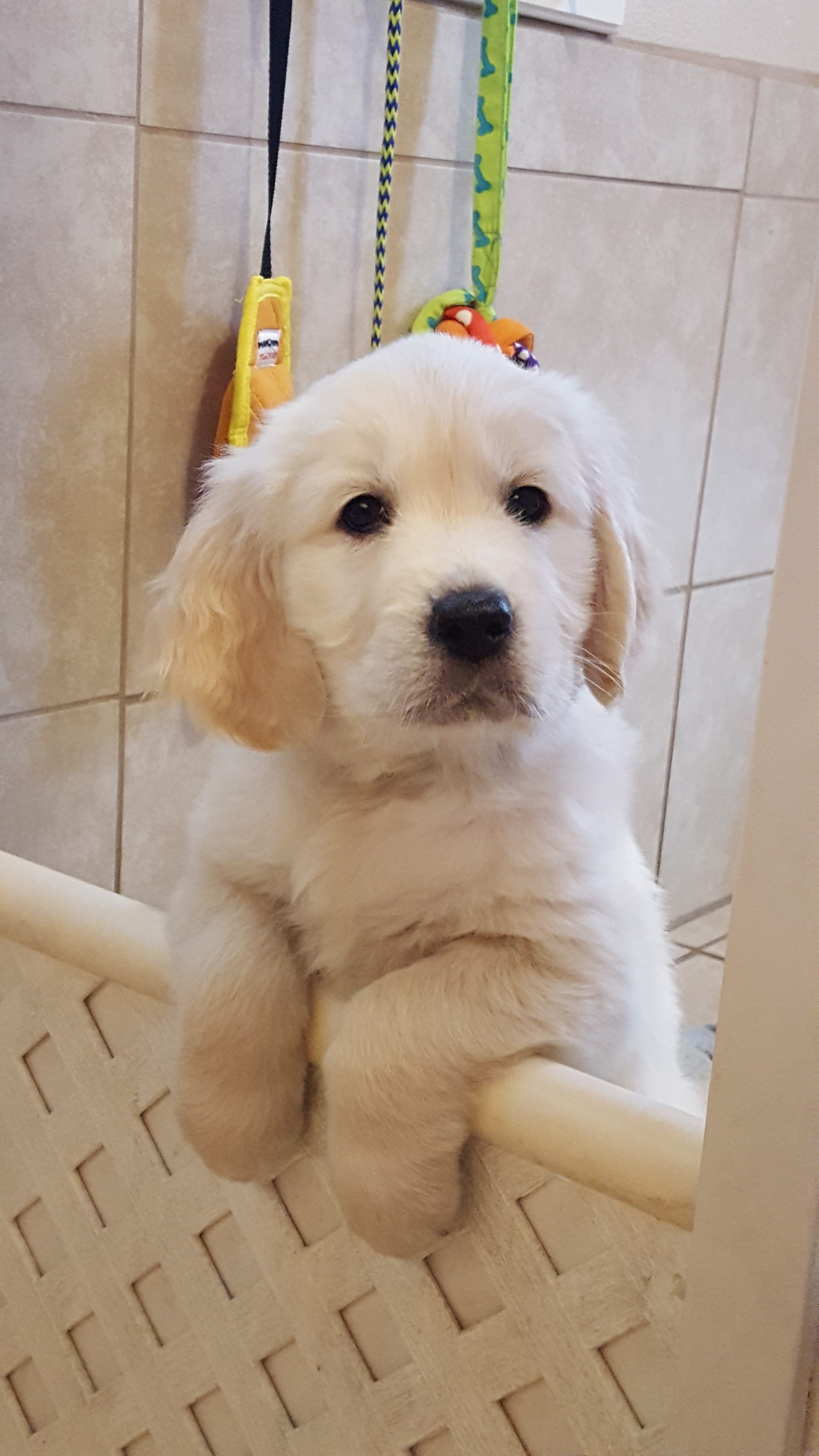 7 weeks- My grandson is the best helper!! 🙂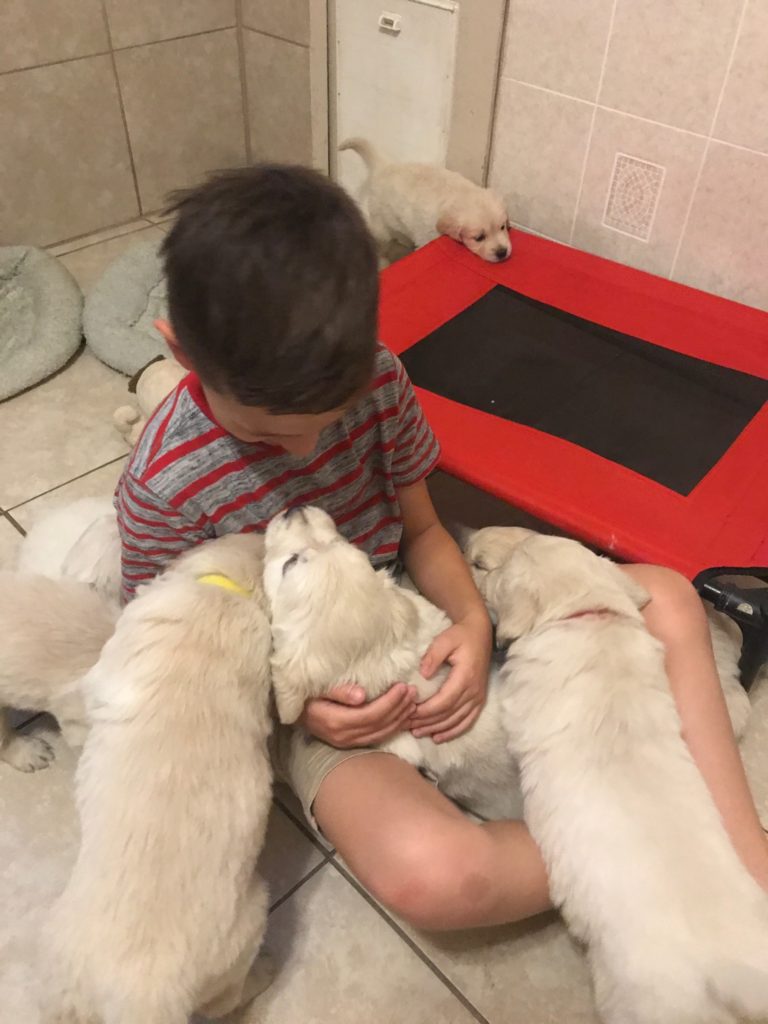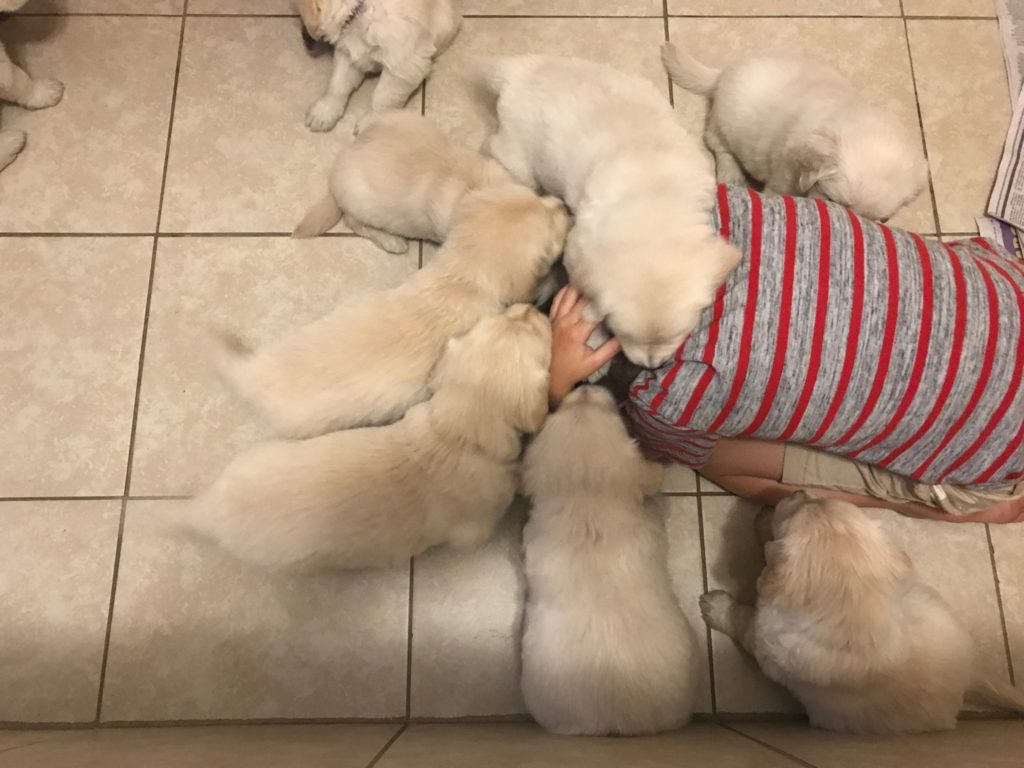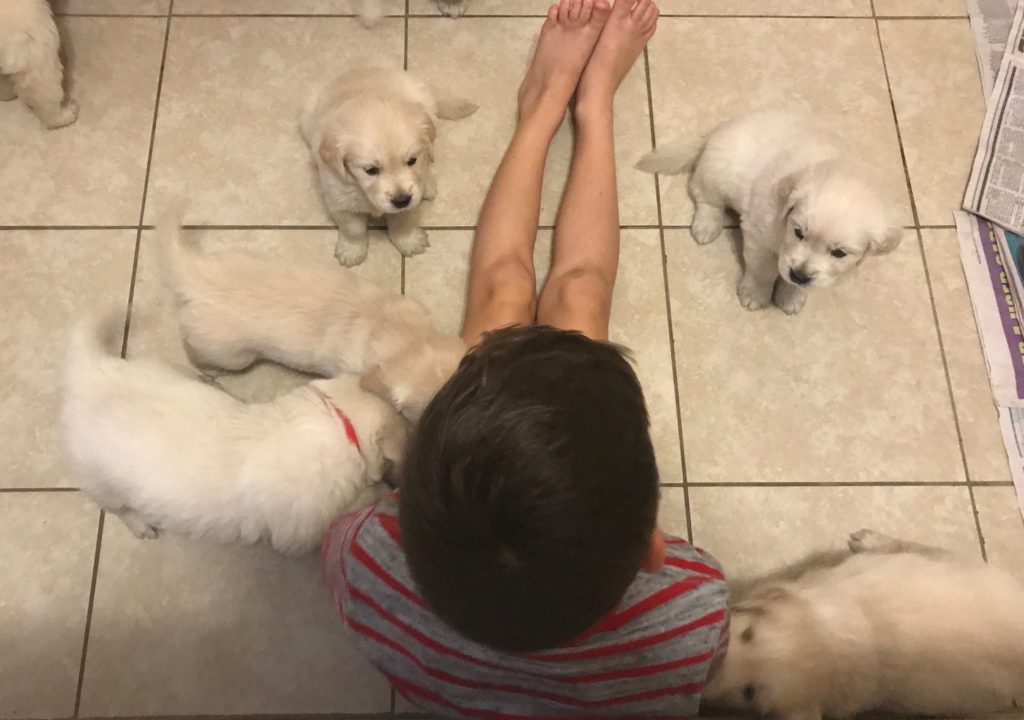 6 weeks- playtime with Aunt Ruby!
Aggie's puppies are 5 1/2 weeks old and getting so big! They are very playful now and into everything. It is so fun to watch their curiosity to new toys and experiences we present them with daily. They are growing up so fast!! These pups are all spoken for.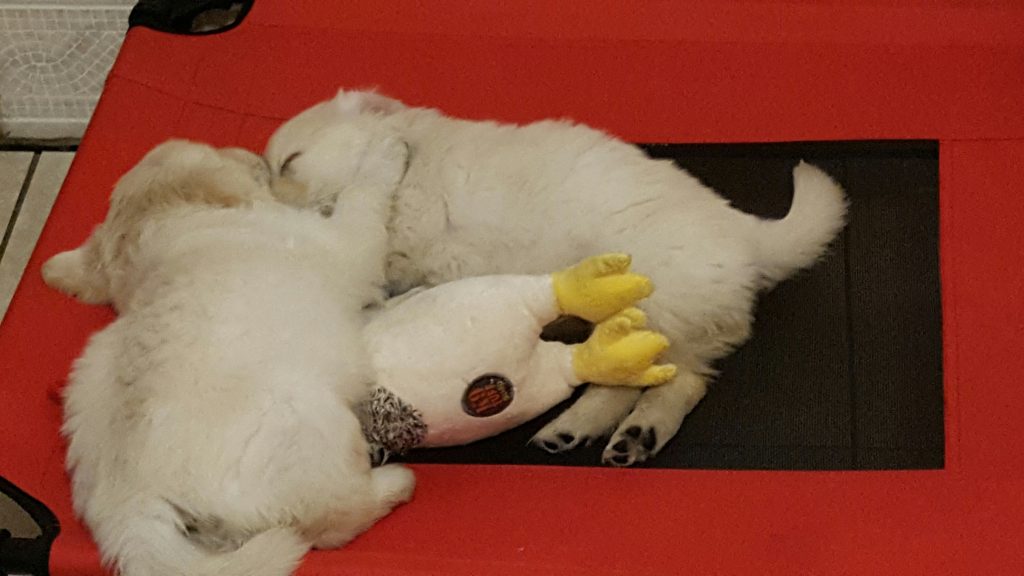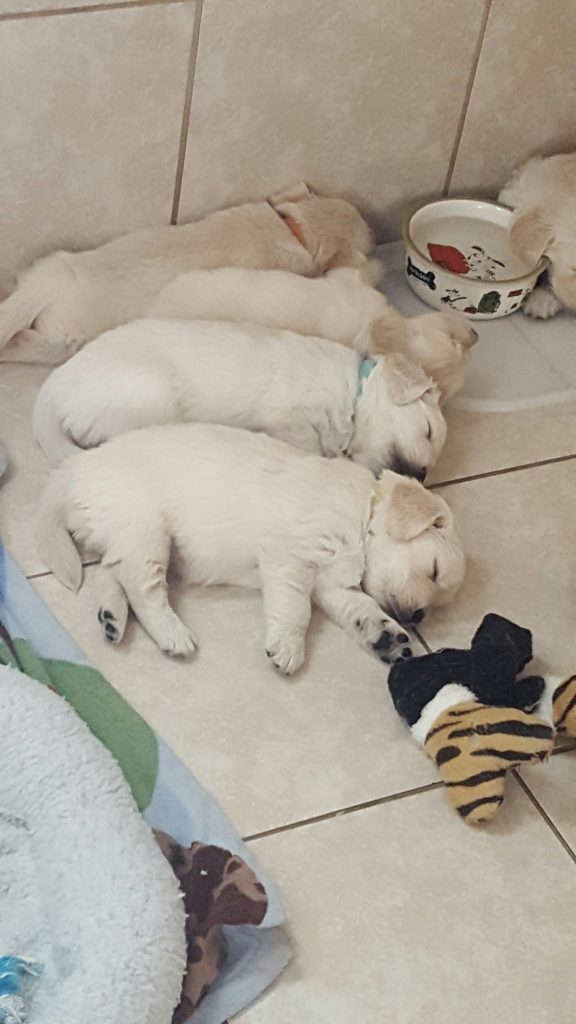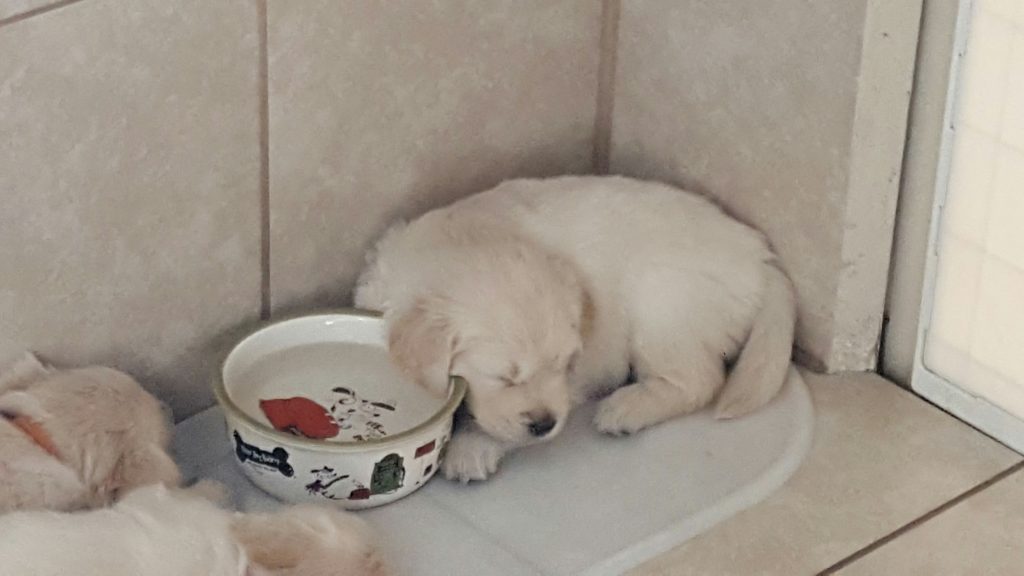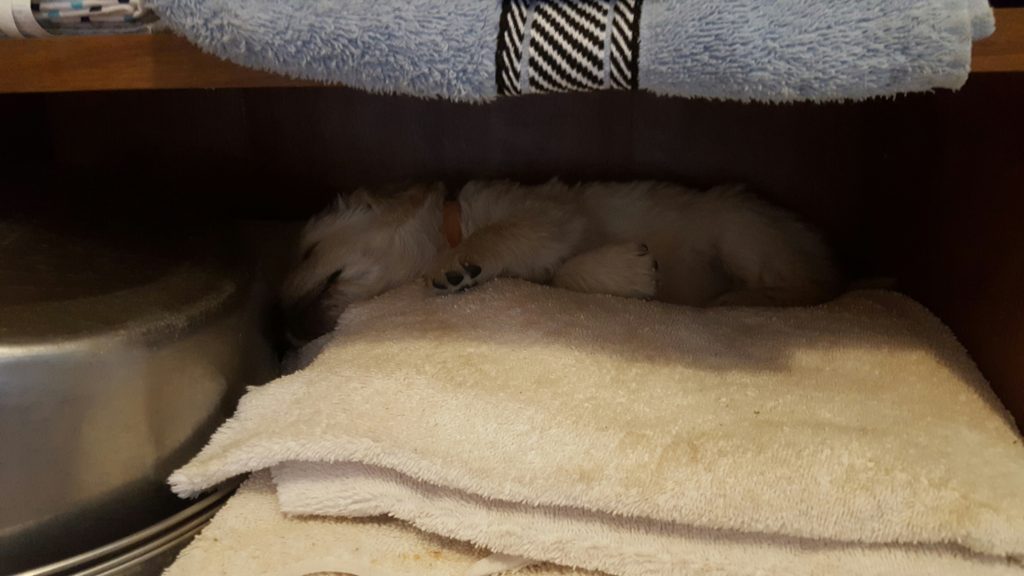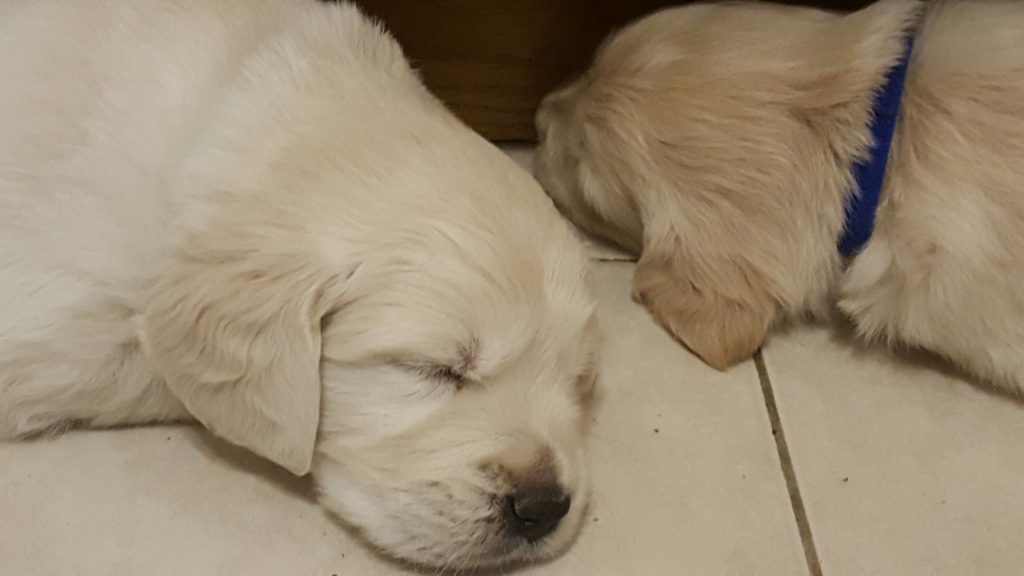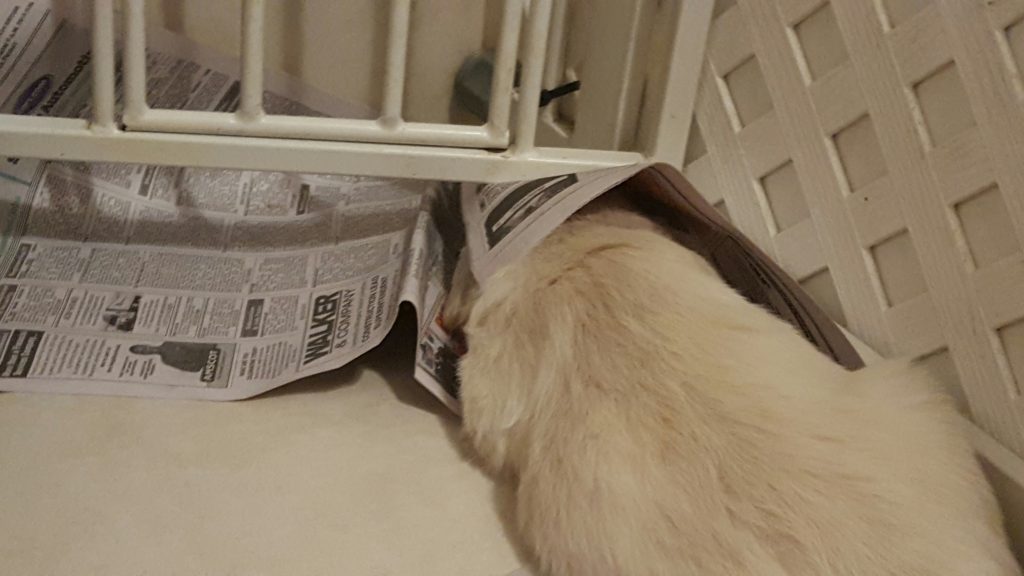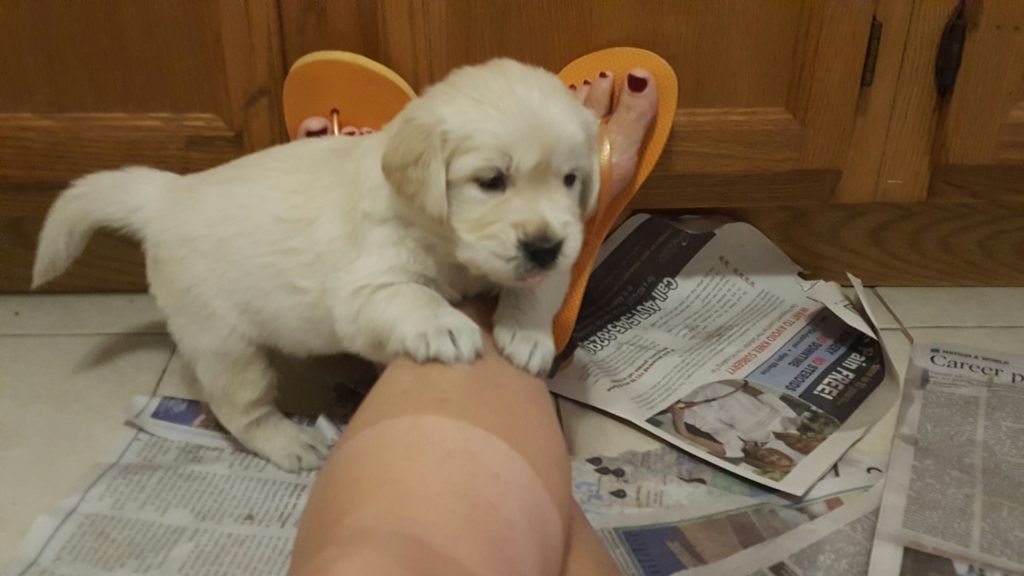 4 week update
Aggie's newborn puppies!