Chester, Cassie and Marley all had fun being in the St. Cloud Christmas Parade on December 5th. They were on the Harmony High School Vet Assisting Program float. The theme was Aussie's against Goldens. I was not in charge of the scoreboard or the Goldens would have won :p Halfway though, Marley decided she was tired and got to ride in the truck…smart girl! The dogs were so cute and the students just love spending time with them. Merry Christmas!!
The two cuties!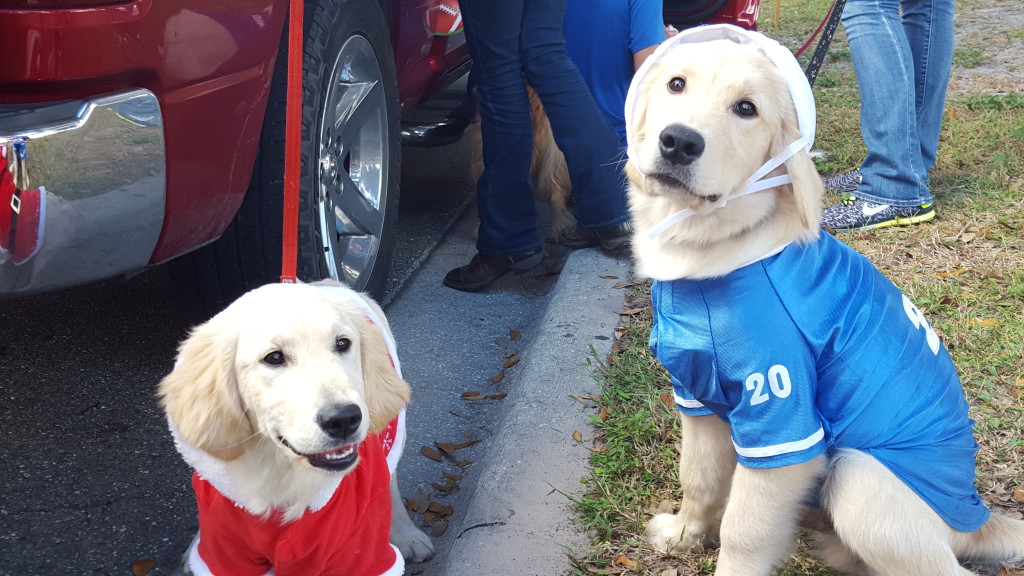 Marley ready to go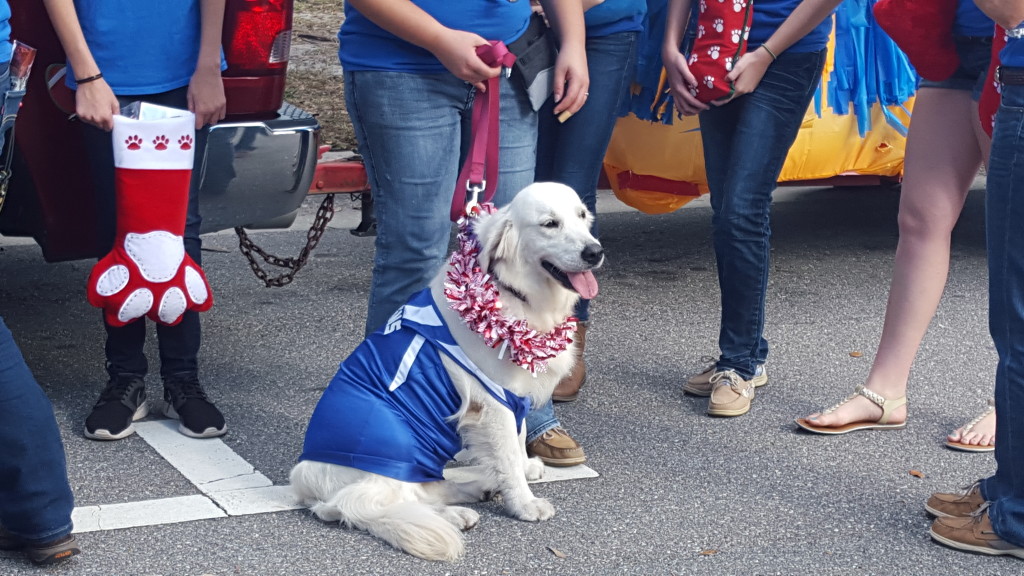 Handsome boy!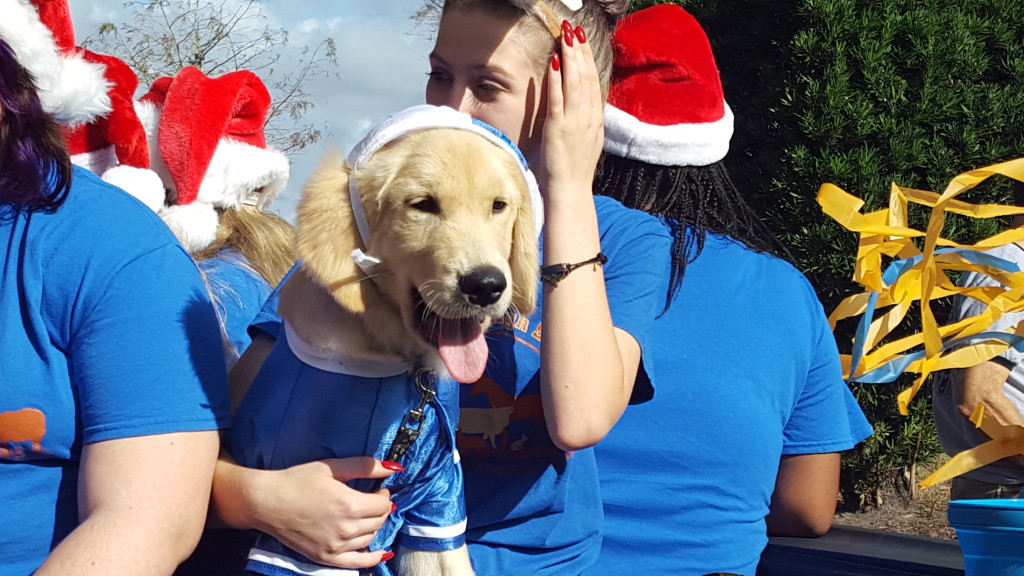 The gang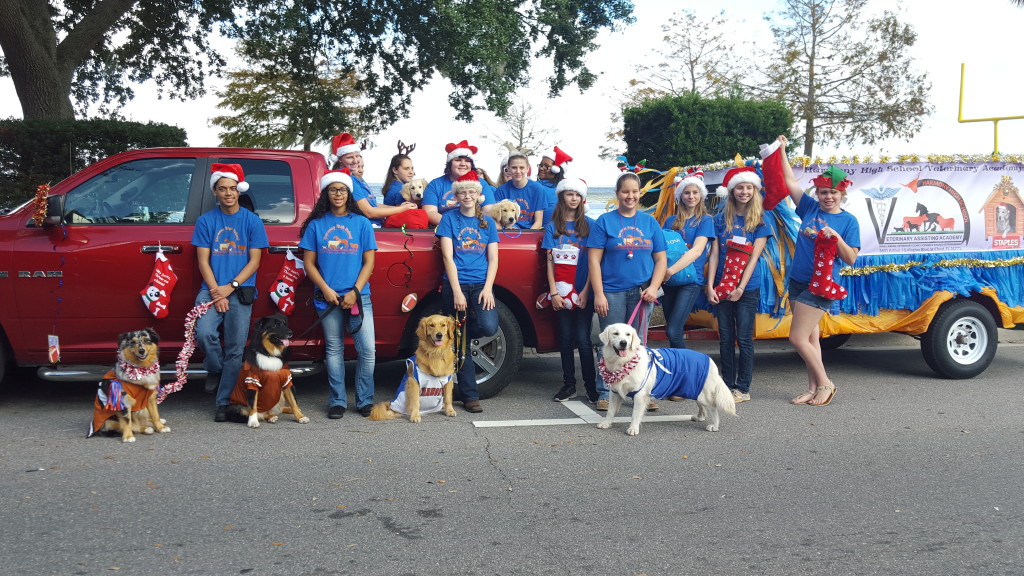 Chester looking for snacks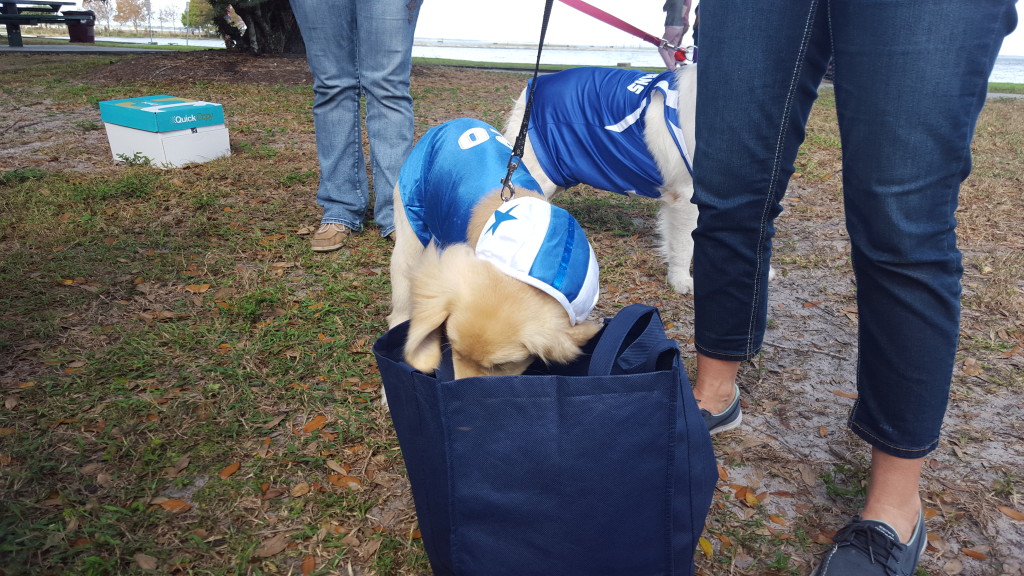 Cassie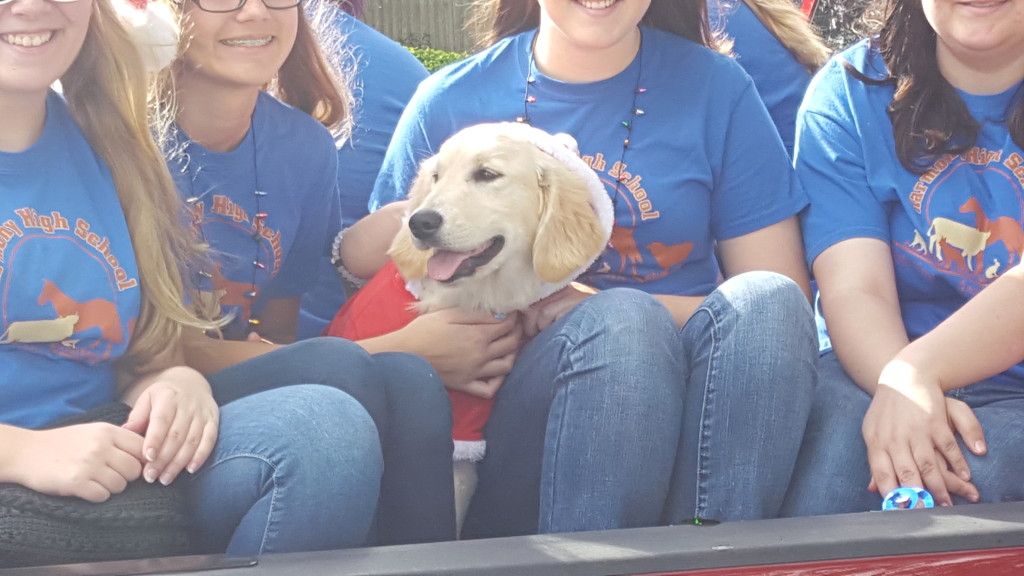 Marley is such a love sponge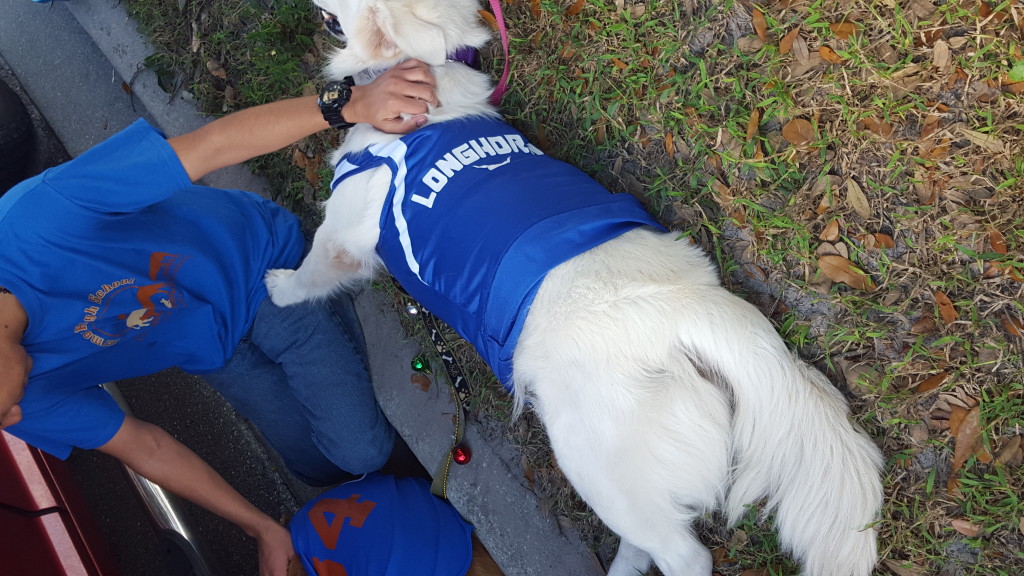 Mr. photogenic 🙂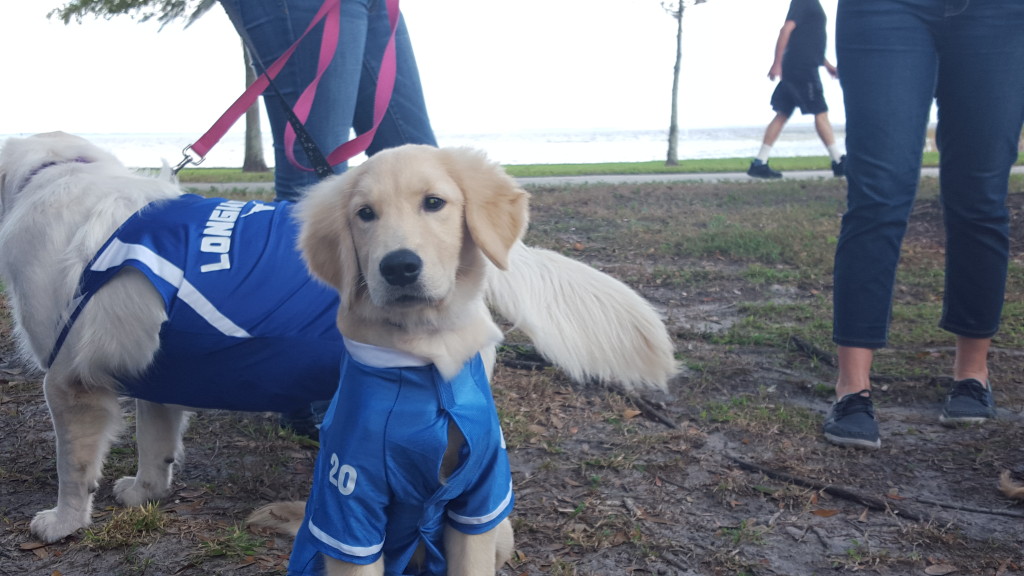 Marley decides the truck with ac is much better than walking lol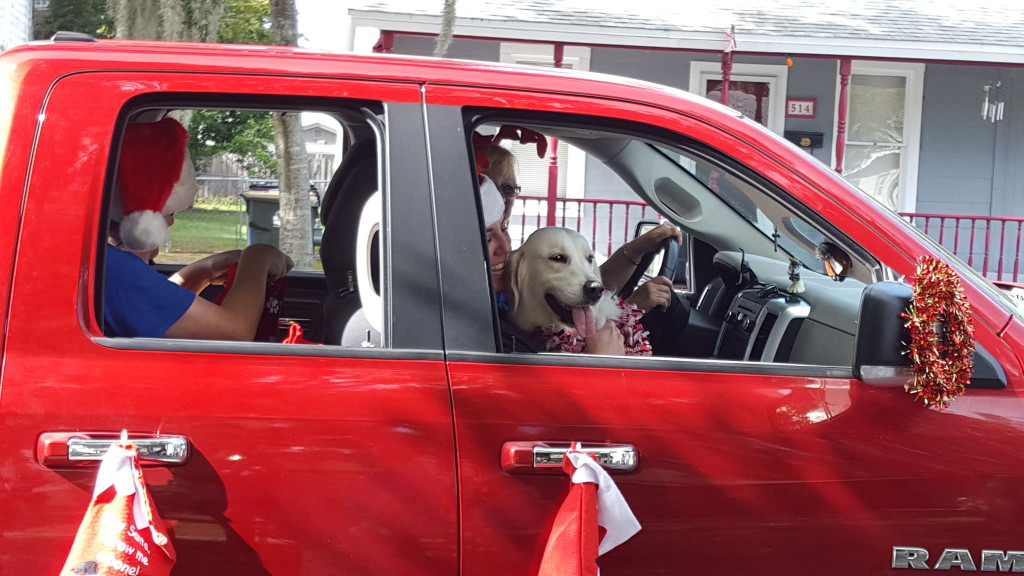 Boo!