Piper's puppies have all gone to their new homes! such wonderful pups and such wonderful families!!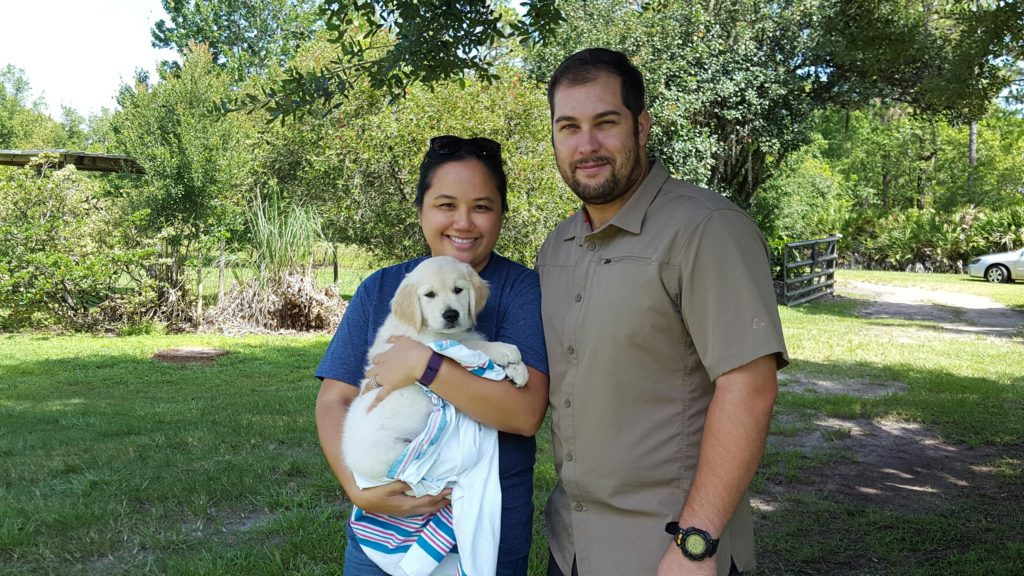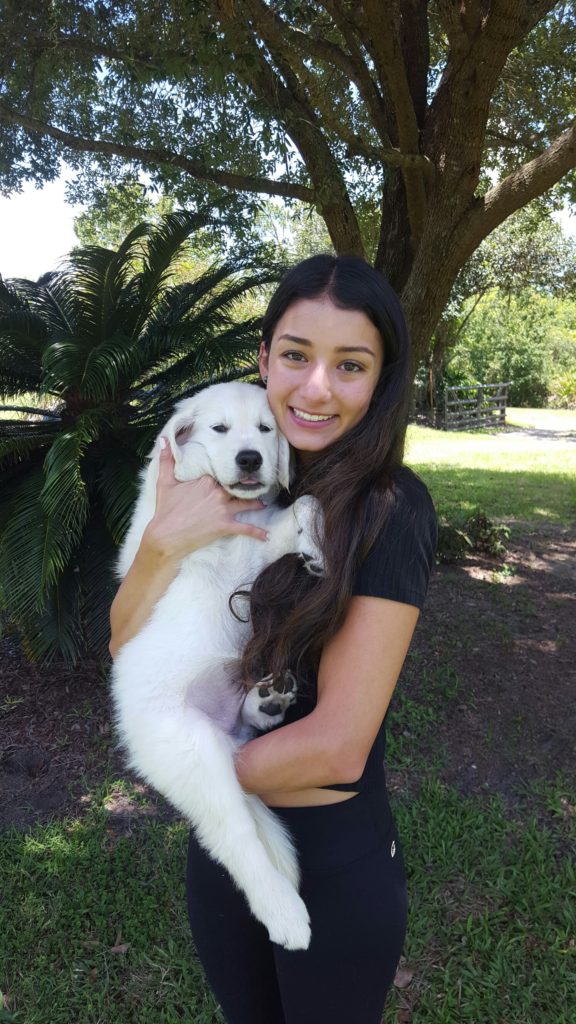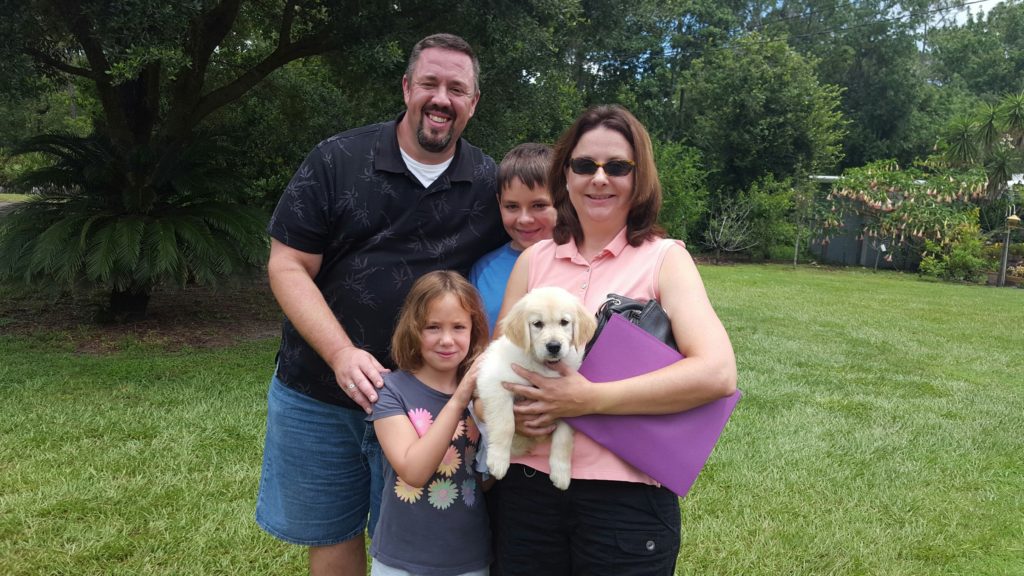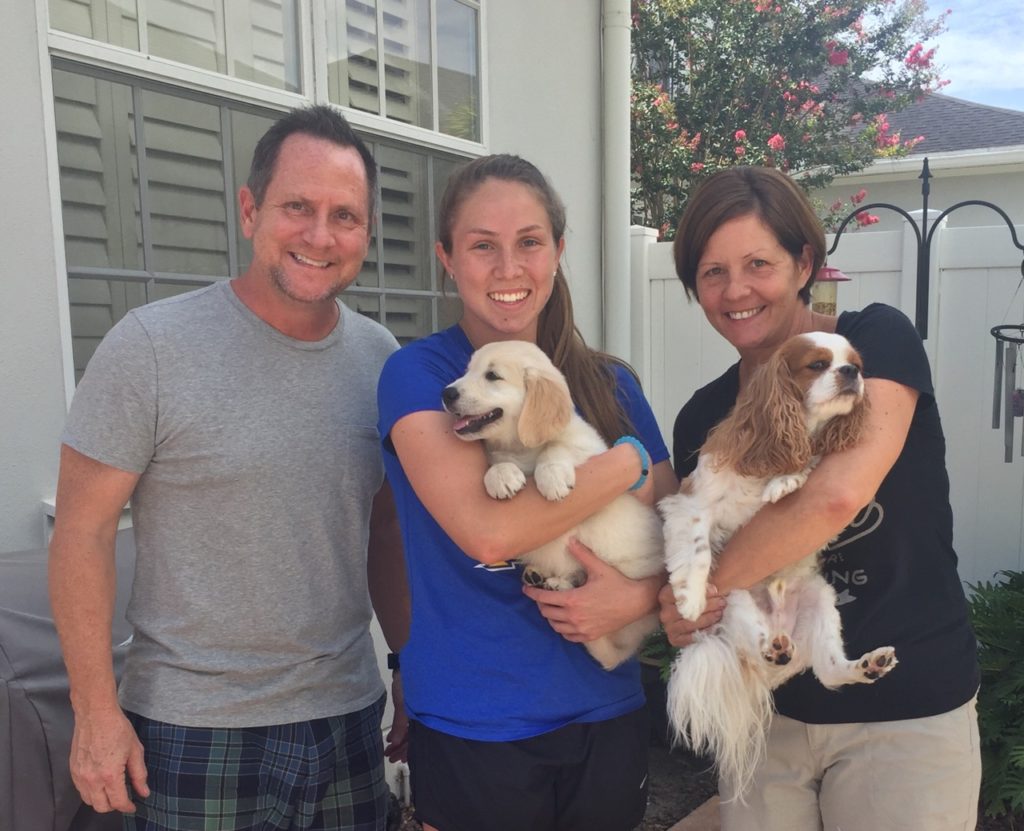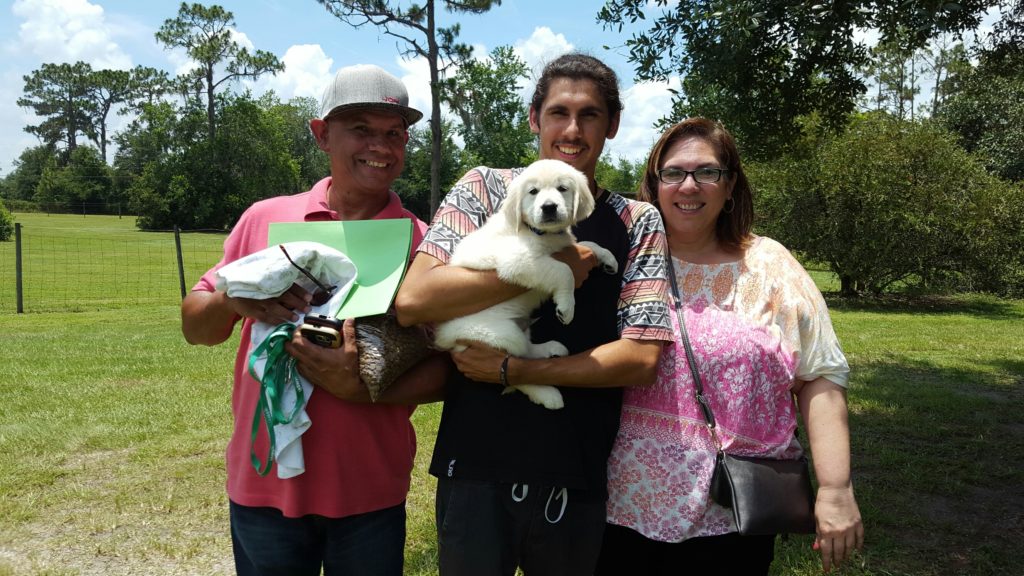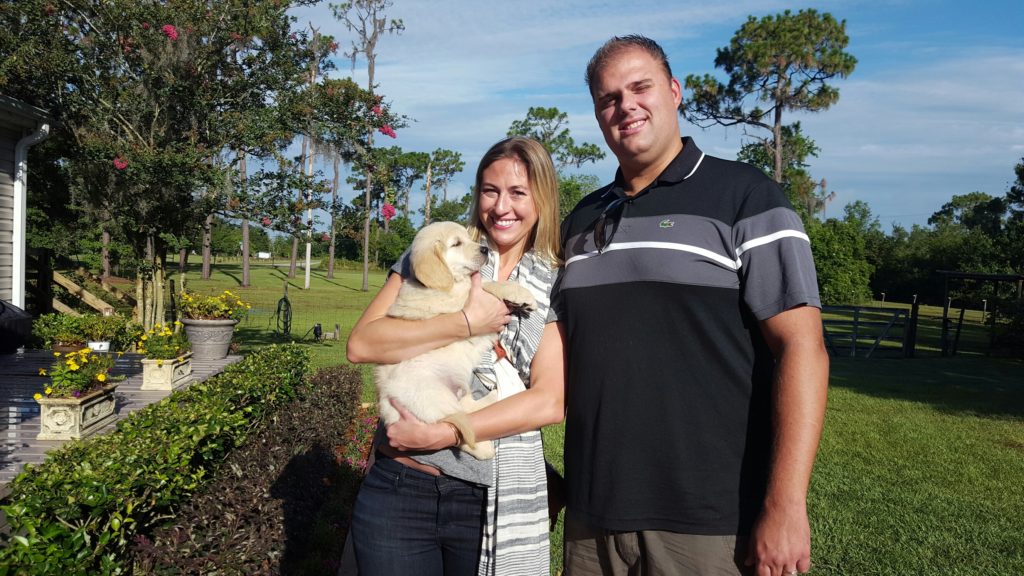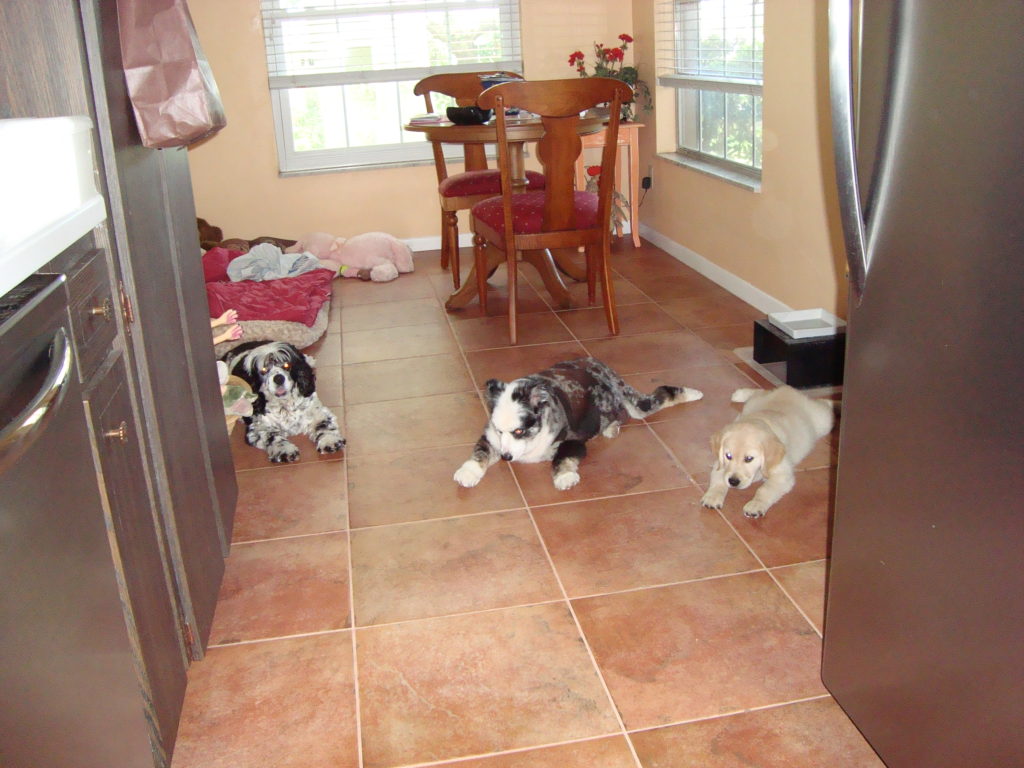 7 weeks at feeding time 🙂
Cute playtime video with purple girl 🙂
New 6 1/2 week video!
The puppies have changed so much! They have really shown their little personalities and are busy, busy all of the time. They love toys, wrestling and just hanging out in a lap. Only 2 more weeks and they will be in their forever homes!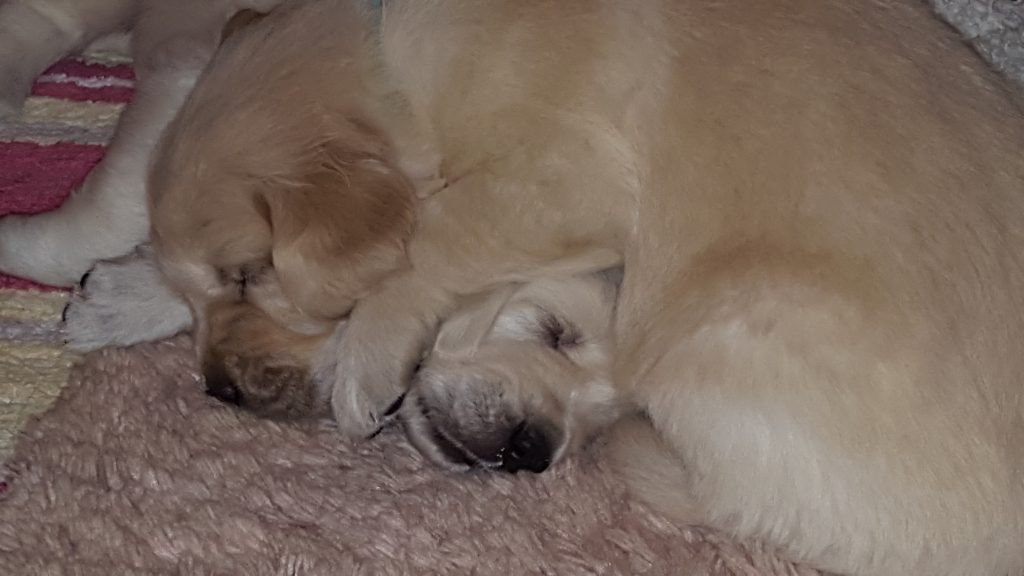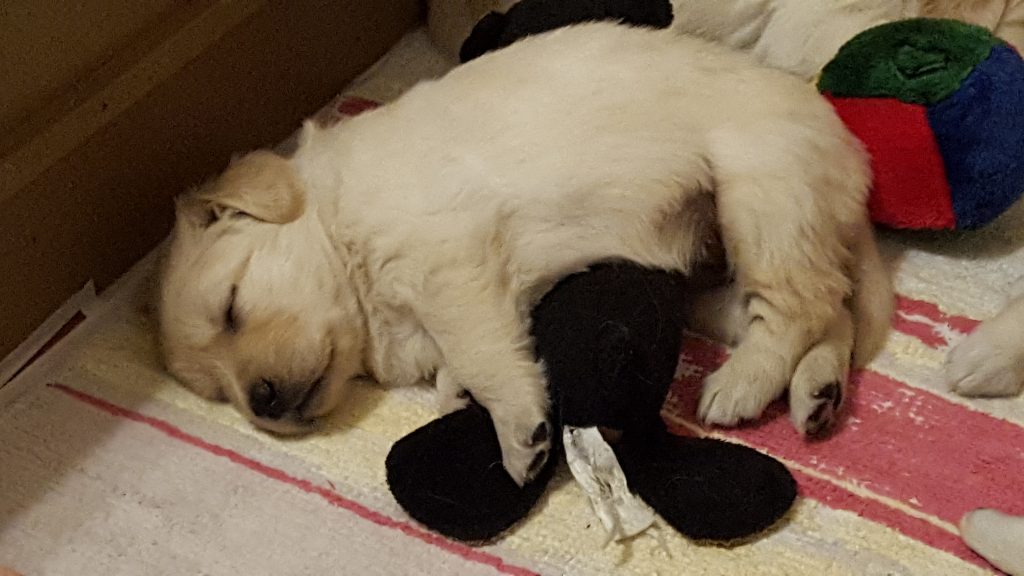 Piper's pups are 3 1/2 weeks old already! They are very busy and vocal now too lol. They are so much fun as their personalities begin to show themselves. Mom and babies are all doing great and enjoying their time together. We are almost to the halfway mark to go home!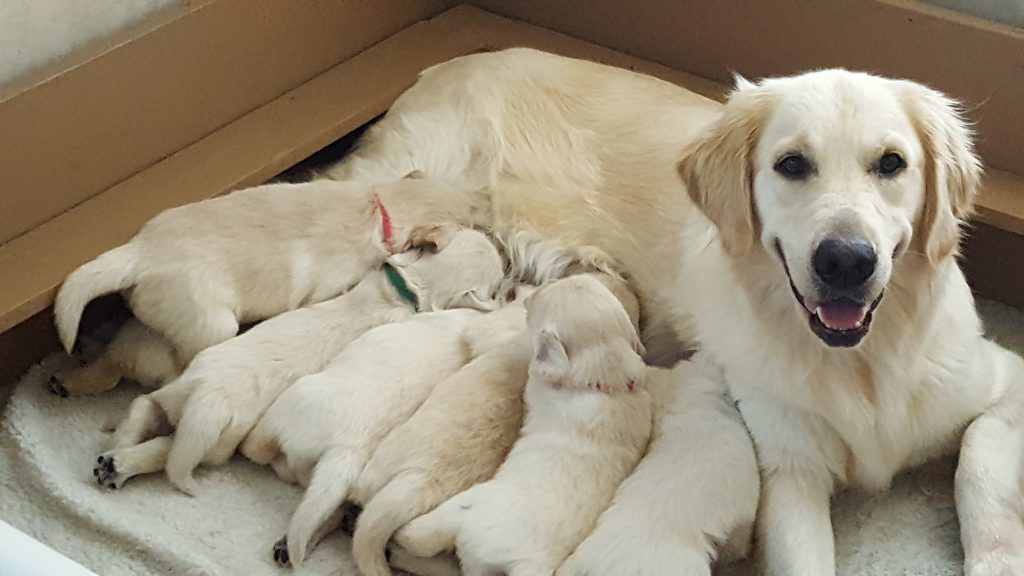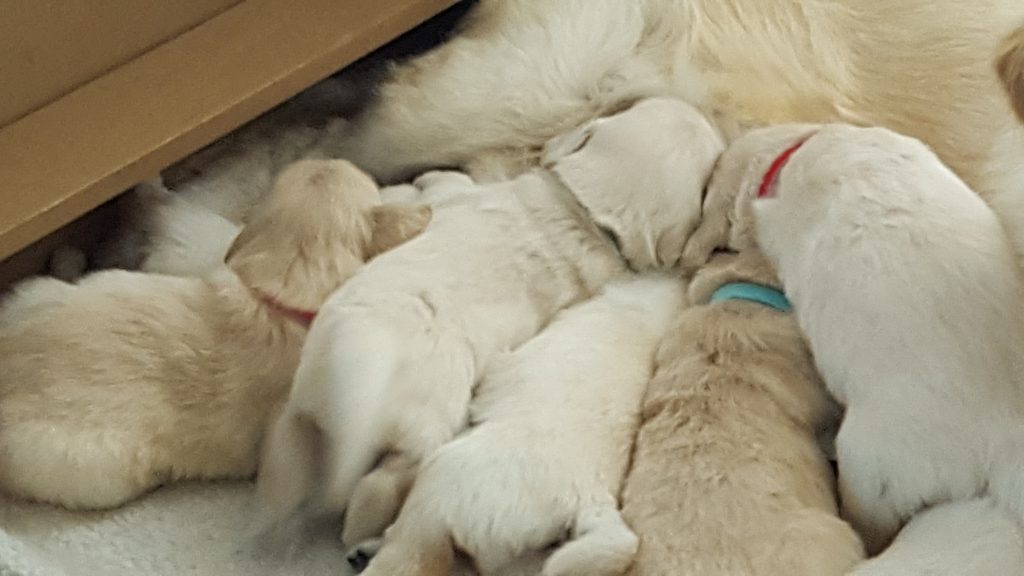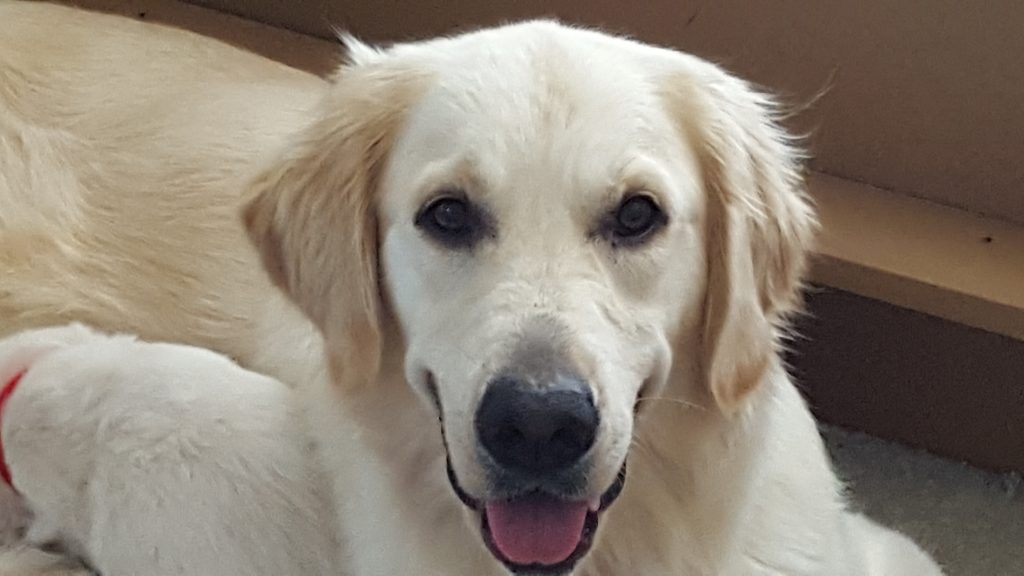 Piper's puppies are 2 weeks old! They are doing wonderful and their eyes are open now to see the world. Piper is a very happy mommy and even lets Ruby come in to see the pups and clean them. They are such wonderful, sweet girls! Please enjoy the updates. These puppies are all spoken for.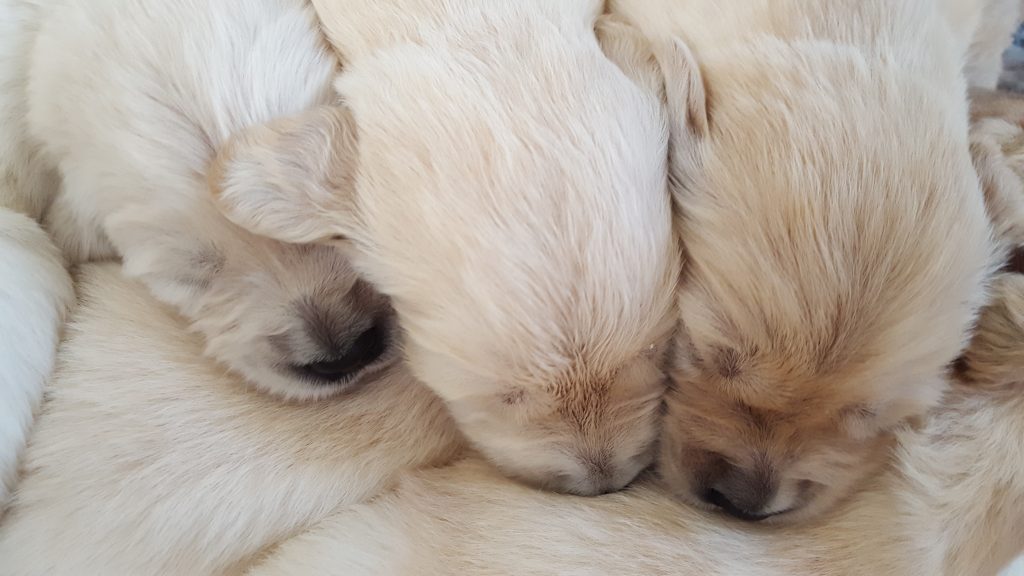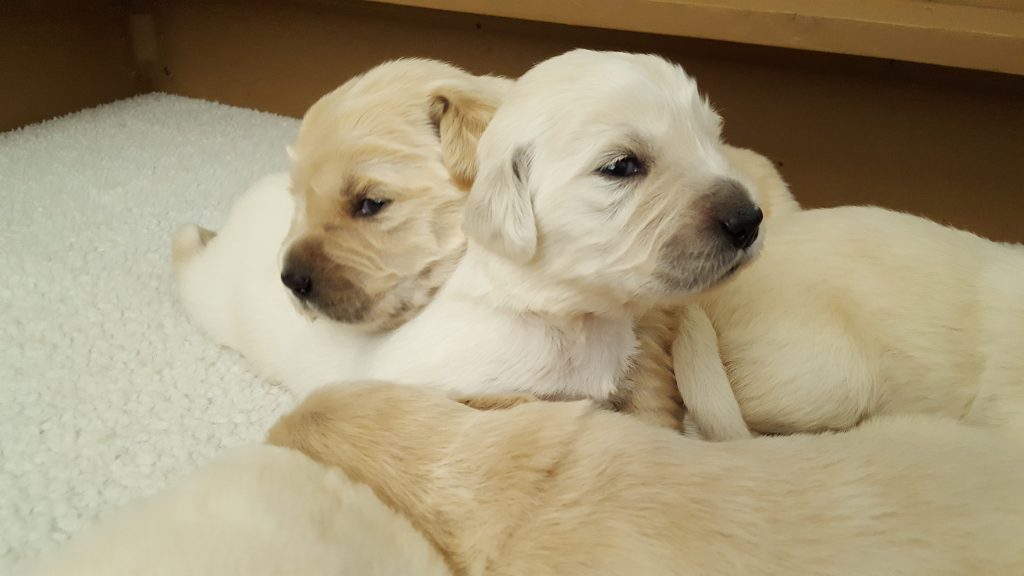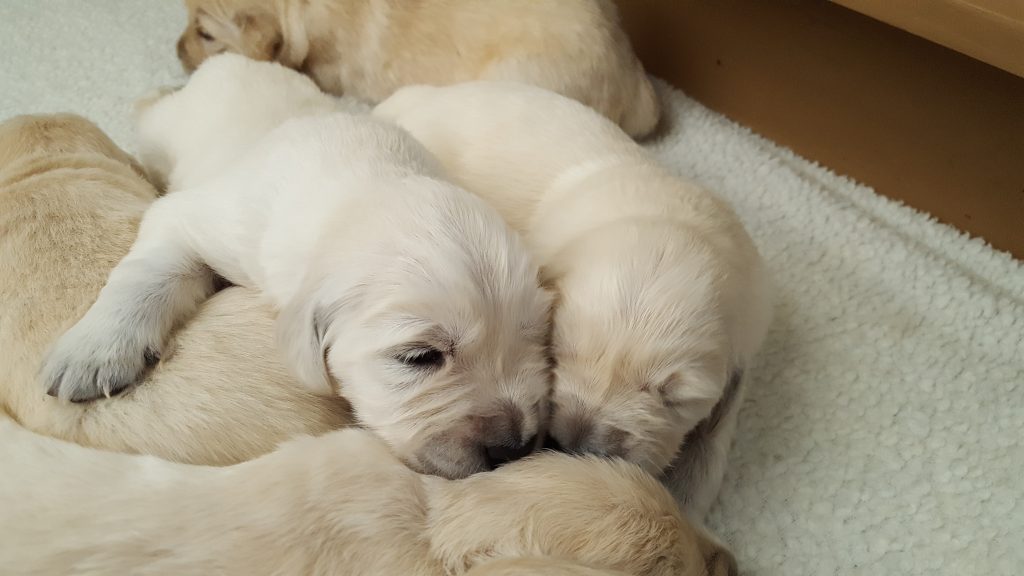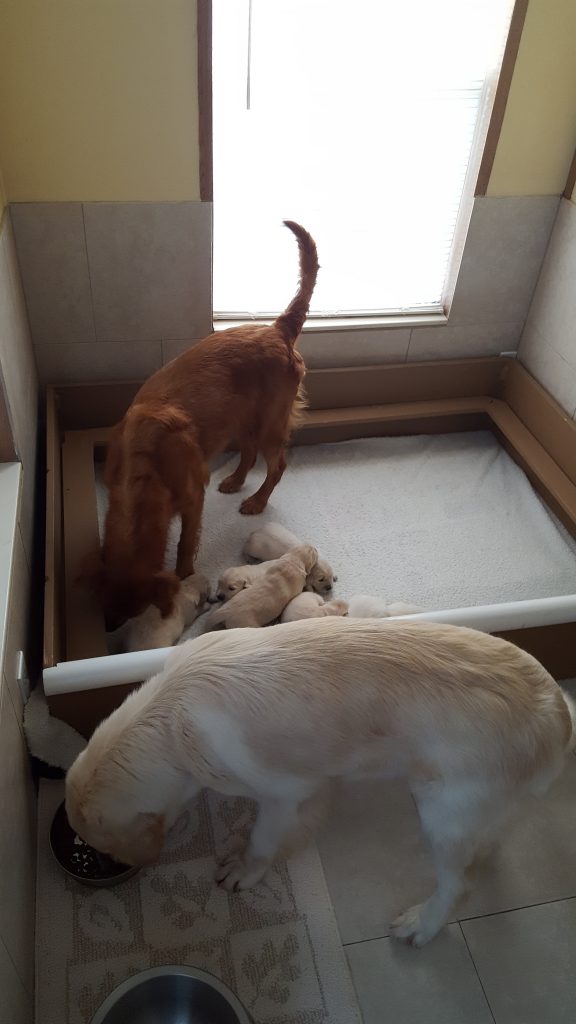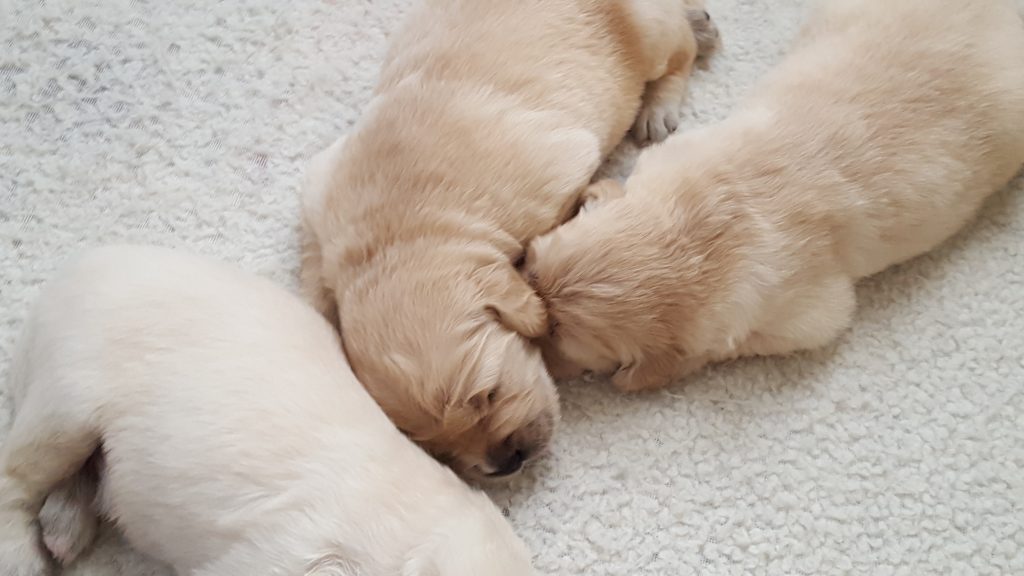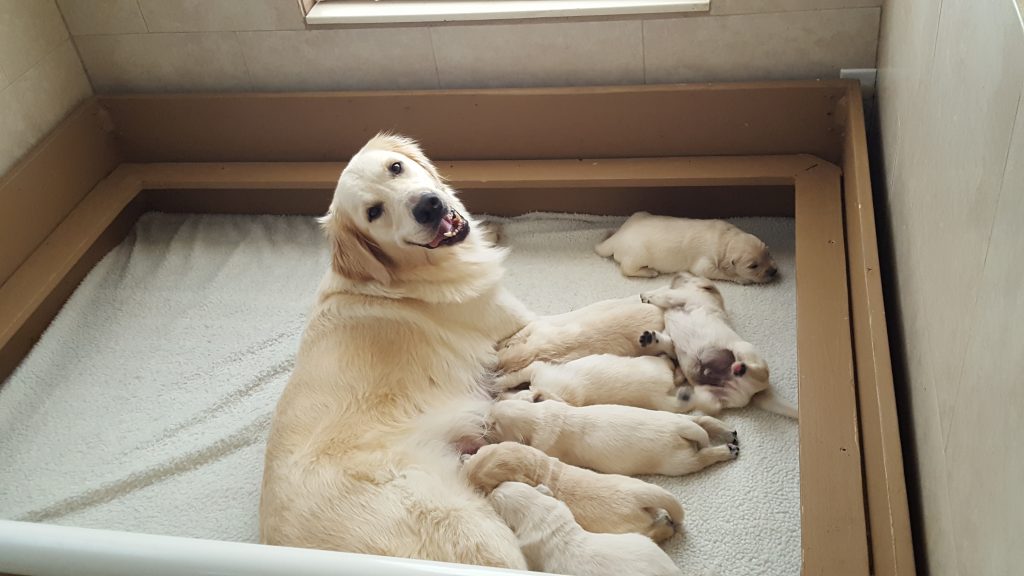 Piper's puppies at 1 week old…
Piper's puppies were born on Friday May 6th. She had 5 boys and 2 girls. They are doing wonderful and are absolutely beautiful! This is Piper's first litter and she is an amazing mommy 🙂 We are very proud of her. These puppies all have homes. Enjoy the updates!!